ministry team
interim minister
Rev. Dr. Paul Tonson
church council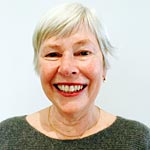 Ruth Gray, Secretary
Ruth became a member of Habitat Uniting Church when Kew Uniting Church joined their congregation with Habitat in 2013.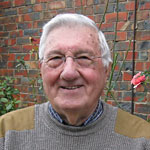 Bruce Mason, Chairperson
Bruce has been a part of our community for over 15 years and has served in a variety of positions. Currently as Treasurer and a member of the Executive. He has oversight of the financial management of the parish and related property matters.
Tessa Wallis, Presbytery Representative
organist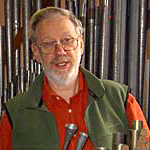 Roland Cropley
Roland has been a music educator since 1971 and is a passionate organist, organ builder, music teacher, and professional singer (VSO then OA Choruses). Roland has been a member of the Augustine then Habitat community since 1955, held almost every office, and has a strong interest in contemporary theology.